Although we are great admirers of refrigerated mattress covers, we are happy to support this idea today with five reasons why a cooling mattress cover should be considered. Whether you are considering OOLER® or the latest ChiliPad sleep system or any other brand in general, here are the reasons why you need a cooling mattress for a better sleep.
Uncomfortable Mornings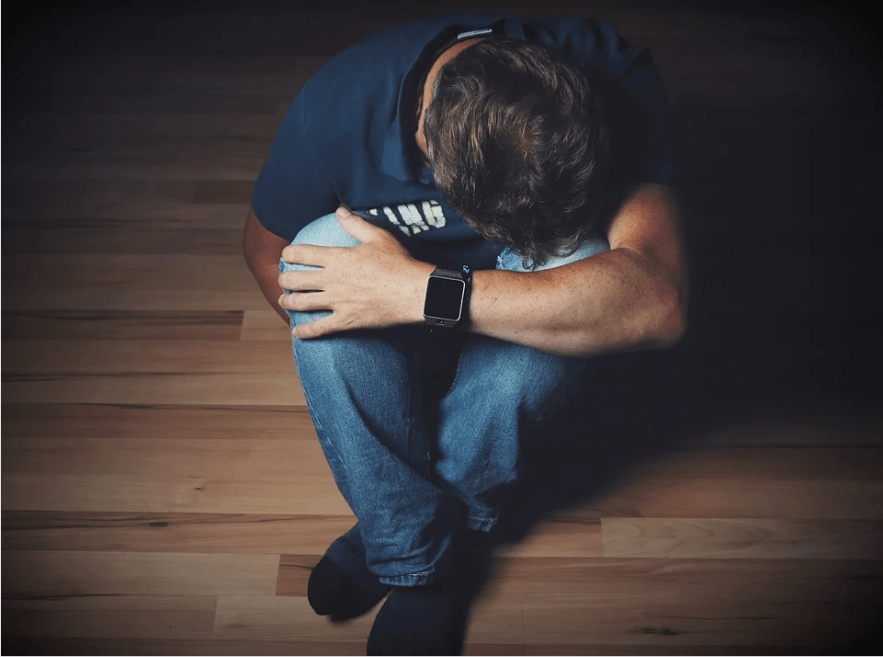 Have you ever experience a night where you simply cannot sleep because of the stickiness of your skin and your body heat? Then when waking up in the morning, you are bound to find out that the uncomfortable nature of your sleep doe snot go away. During hot nights, your body becomes stuck between full relaxation and being on alert, causing restlessness and lack of sleep. It causes your body to shift between the two states, making mornings an uncomfortable one to wake up to. It is also an addition to the sweaty and restlessness you feel. With cooling mattresses, you can rely in the mattress cooling technology for better sleep and rest.
Turning and Tossing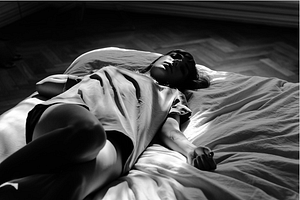 When you repeatedly toss in bed, it a sign that your body is in the state of overheating and looking for a way out in search of a comfortable, cooler spot. This uneasiness can cause your body to find several ways of sleeping, such as going on top of covers just for that extra bit of comfort.
Tossing and turning is one of the major causes for restlessness, which can be mitigated by picking up a cooling mattress. As such, cooling mattresses offers a way for better sleep through the efficient memory foam that is able to adapt to your body.
Partner's Warmth
One of the possible reasons for warm nights that irritates you could be caused by your partner. They might not know this, or they might not know much about how it can cause restlessness to you as well. Either way, as both of you are sharing the same mattress, a warm night can cause both of you to wake up miserable in the mornings. With cooling mattress, you and your partner can enjoy the serene night. Also, a cooling mattress can enable weight support for your posture to relieve stress.…